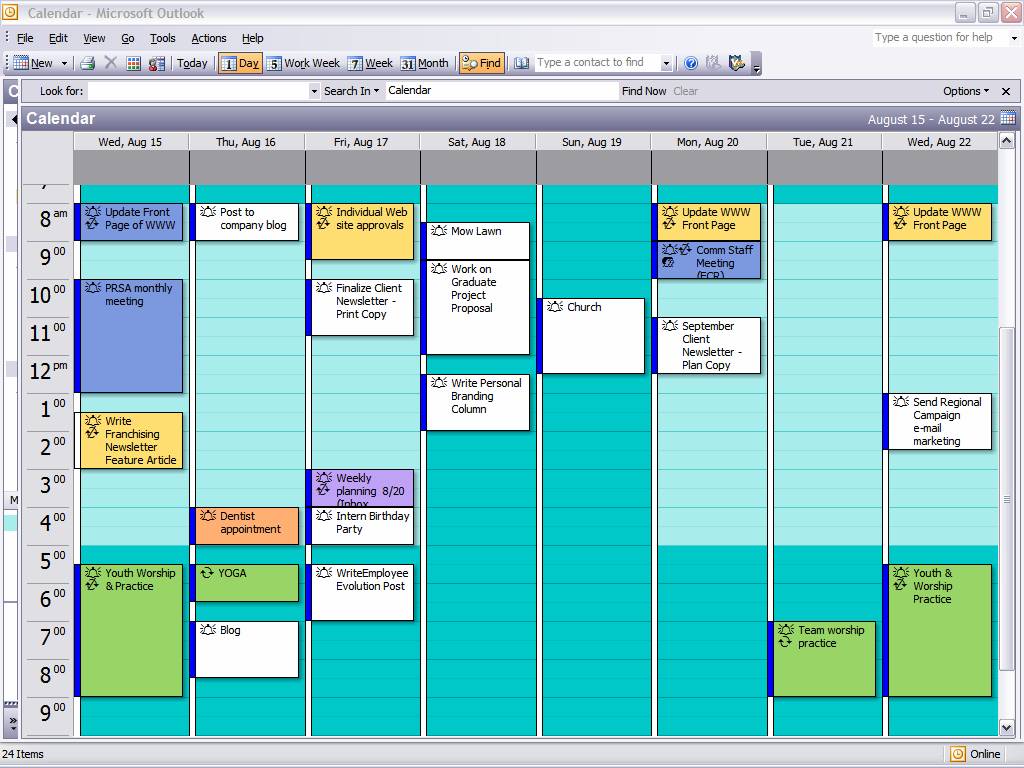 We use calendars so we know what we need to show up for but where do you keep track of all the tasks….. by tasks I mean the tiny action items that require time to execute but don't necessarily get scheduled into the calendar?
A task can be a call you need to make tomorrow or in one month's time. Tasks can be the supplies you need to pick up for the office, a course you need to register for or the new toothbrush you need from the drug store.
The rule of thumb is to keep all similar tasks together and then complete them together. If you have 5 follow-up phone calls to make and each will take approximately 10 minutes then you will need to schedule one hour into your calendar to make those calls.
If you have three errands that need to be done – dry cleaners, grocers and drug store then you'll want to look at your calendar to see when it's convenient to do those errands. While your reviewing your calendar may notice that you'll be driving by the dry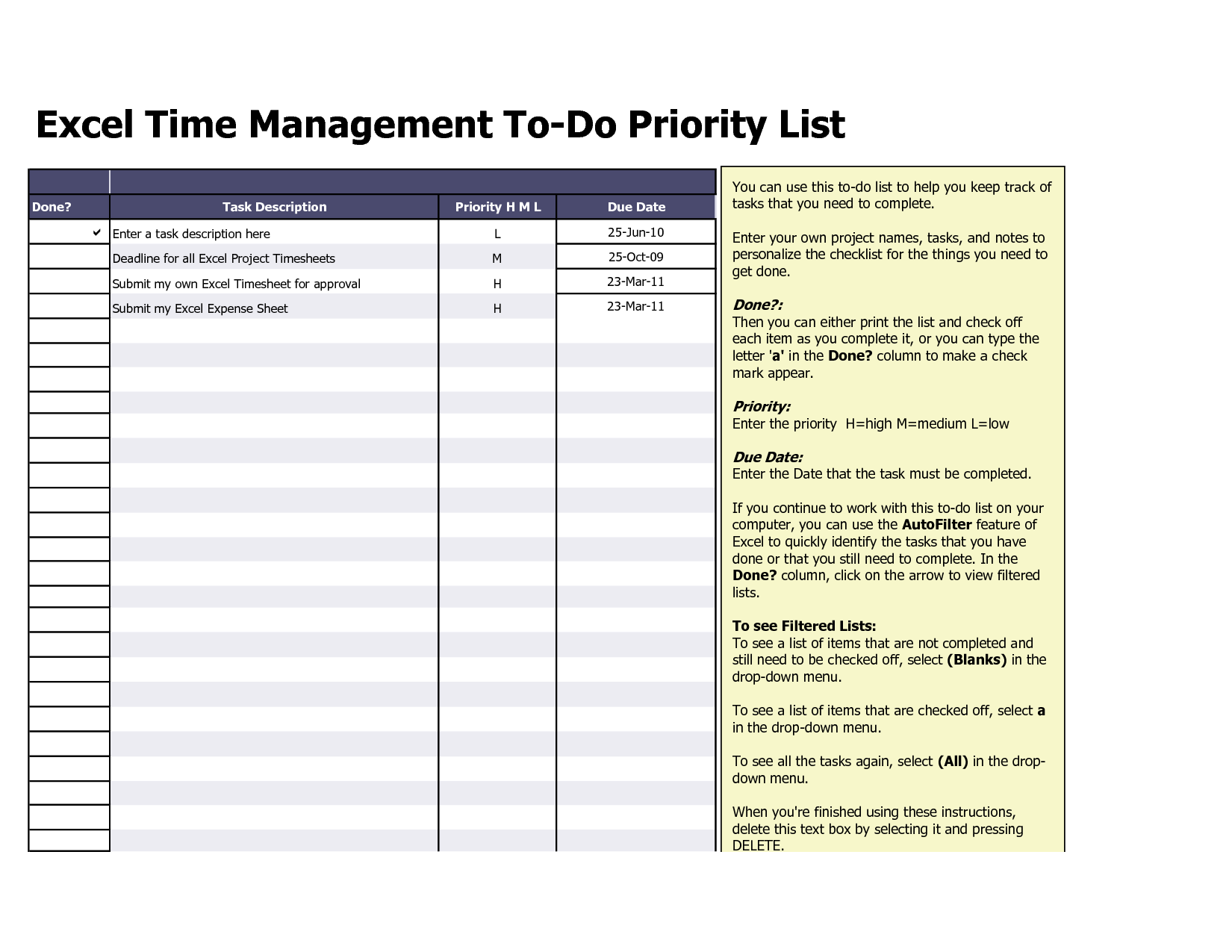 cleaners on Wednesday  – now you just need to schedule it in and then stop at the dry cleaners on Wednesday.
A calendar for all of our appointments and a list of ALL tasks that need to be done are essential procedures so that we can free up our minds and be confident that everything that needs to get done is accounted for.
Related articles