At the Mayor's Business Breakfast I'll refer to these apps that you can consider adopting for increased productivity while away from the office.
Before you download these apps or any others, ask yourself these questions:
Do you already have a tool that does this function
What specific problem will this app solve?
How will it sync with other tools you are already using?
If you feel that it'll be helpful go ahead and download. Note, like anything new there will be a learning curve so be sure to document how and where you will be using it and keep that information in your Operations Manual.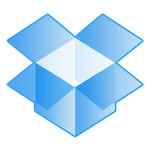 https://www.dropbox.com/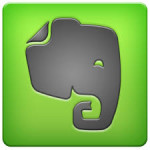 http://evernote.com/

  https://squareup.com/ca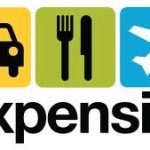 http://use.expensify.com/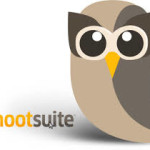 https://hootsuite.com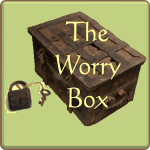 https://play.google.com/store/apps/details?id=com.excelatlife.worrybox&hl=en