Organize. Optimize. Relax.
It's time to love your space again and kAos Group can help you. You can have a calm, functional and efficient home.
We notice that most people who call us have a life. That statement is funny and true. The part we don't laugh at is how life sometimes catches us off-guard, or the tough times go on longer than we expected. I've had times where I (feel like I) can't get ahead of the laundry, cleaning and cooking….and I don't even cook that often! Let alone caring for children, teenagers, elders, partners and so much more.
And then I take a deep breath and lean into my systems.
Take a look at this list and ask your self,
"which area do I want to tackle first?"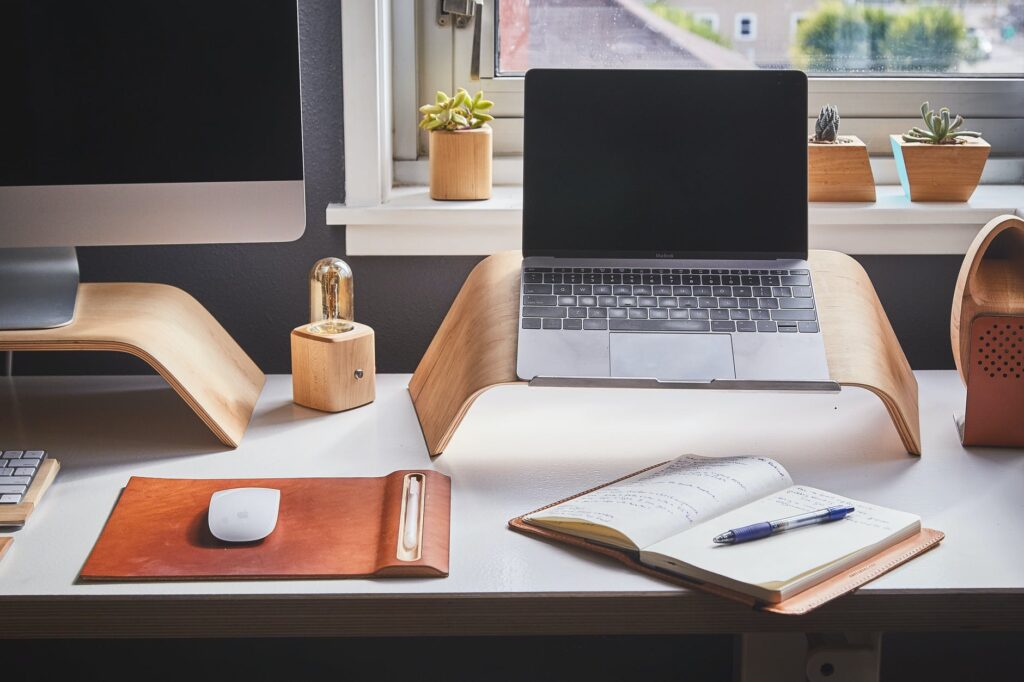 Home office
Paper of any and all sorts around my home
Personal filing systems
Tax Preparation
Living space (including kids' rooms, playrooms, basements, living rooms)
Garages, work rooms and storage spaces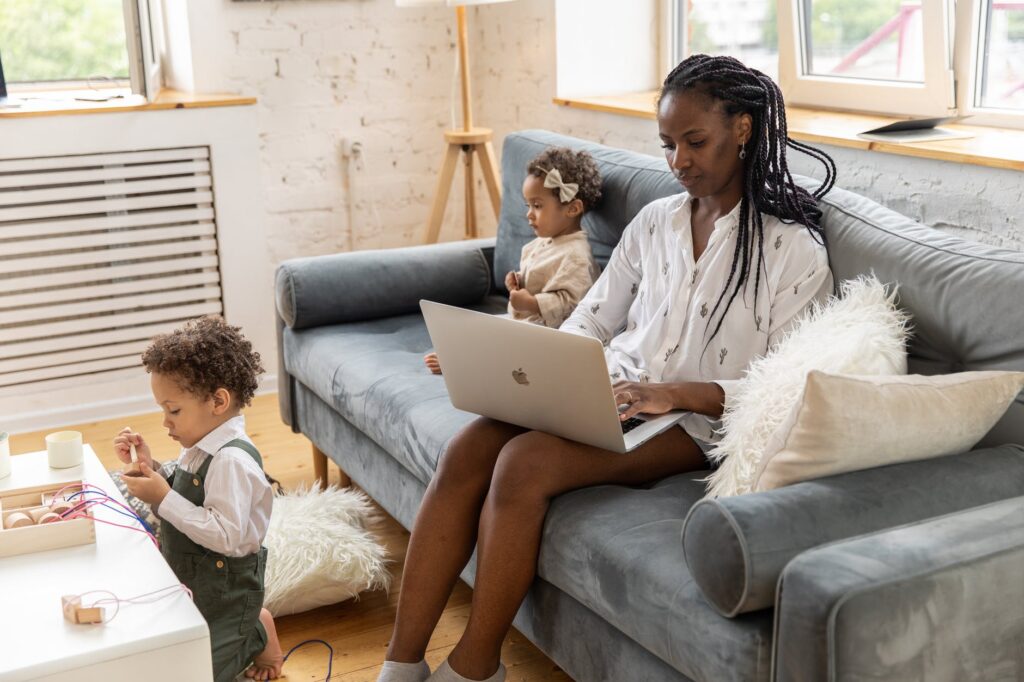 Cupboards and closets (including kitchens and bathrooms)
On-site and off-site storage
Moving – downsizing or upsizing
There is no judgement – we all need a little help with something and the best part of working with kAos Group is that you'll not only start the project, we'll help you finish it too!