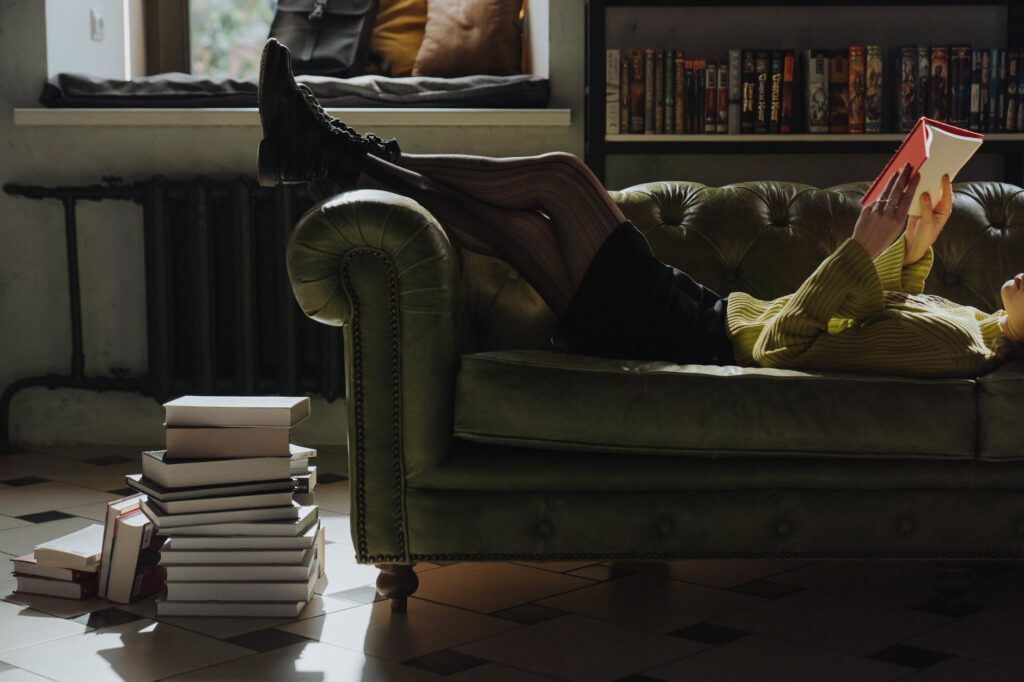 Click here to access the Organized Lifestyle Magazine which includes more  than a decade of articles, tips and practical tools to organize your home, office, time and spirit. Or, choose a topic: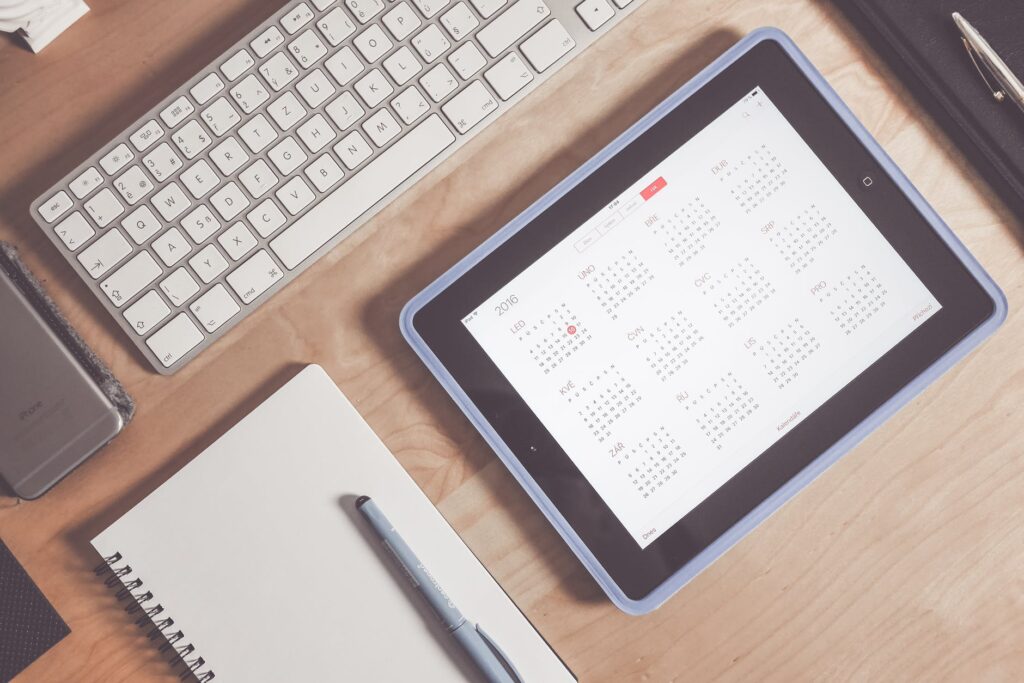 Calendarpedia is a comprehensive resource for calendars – so you can start planning, today!
Contact kAos Group directly with your questions or concerns regarding your company's organizational challenges or your personal organizational obstacles.
A phone call or email will help us determine which department will best suit your needs and then we can plan our next stepss!