Organize. Optimize. Profit.
When you are organized, you are clear about what needs to be done and less stressed about having to do it. And, most importantly, you are able to execute day-to-day functions with ease and speed.
Empower yourself to discover new opportunities, feel more productive, increase sales and drive profit.
kAos Group can help your business achieve all of this and more.
Start by asking yourself if there is there room for improved efficiency in any of these areas: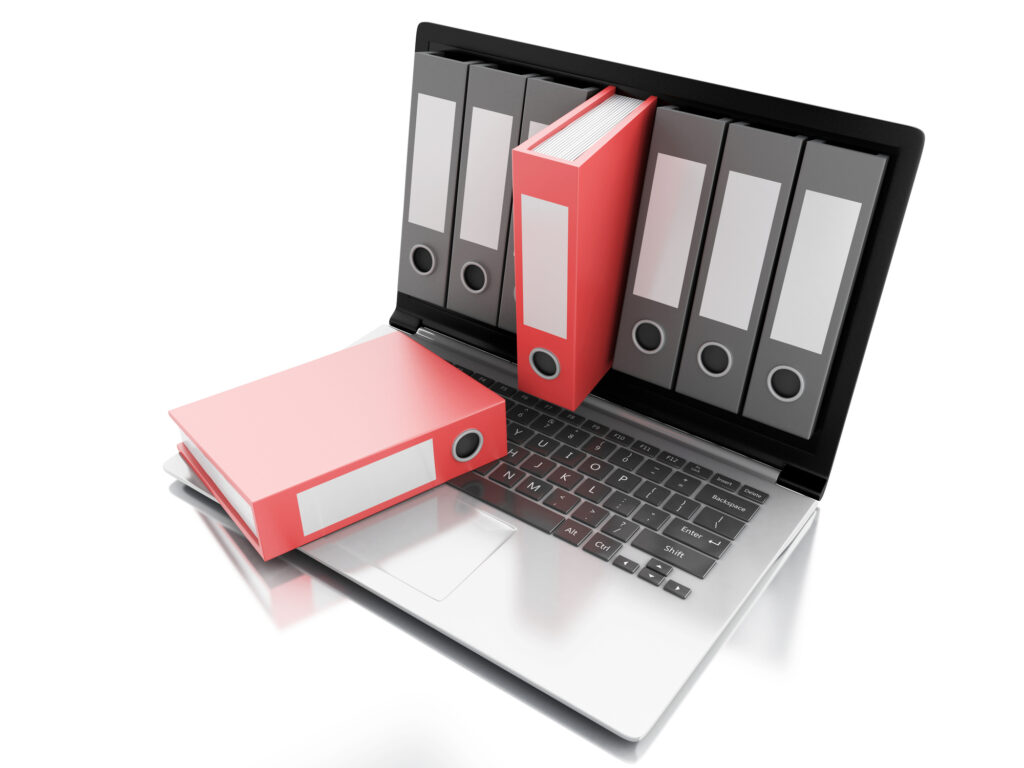 Best Practice

Employee Handbook  

Department documentation of process and procedures 

 

You might identify with this when you are thinking about: your company's interviewing process,onboarding a new hire, goal setting, wire frame for document naming conventions to merge email, physical and digital files
Records & Information Management (RIM)
Paper (yes, this still exists) 

Digital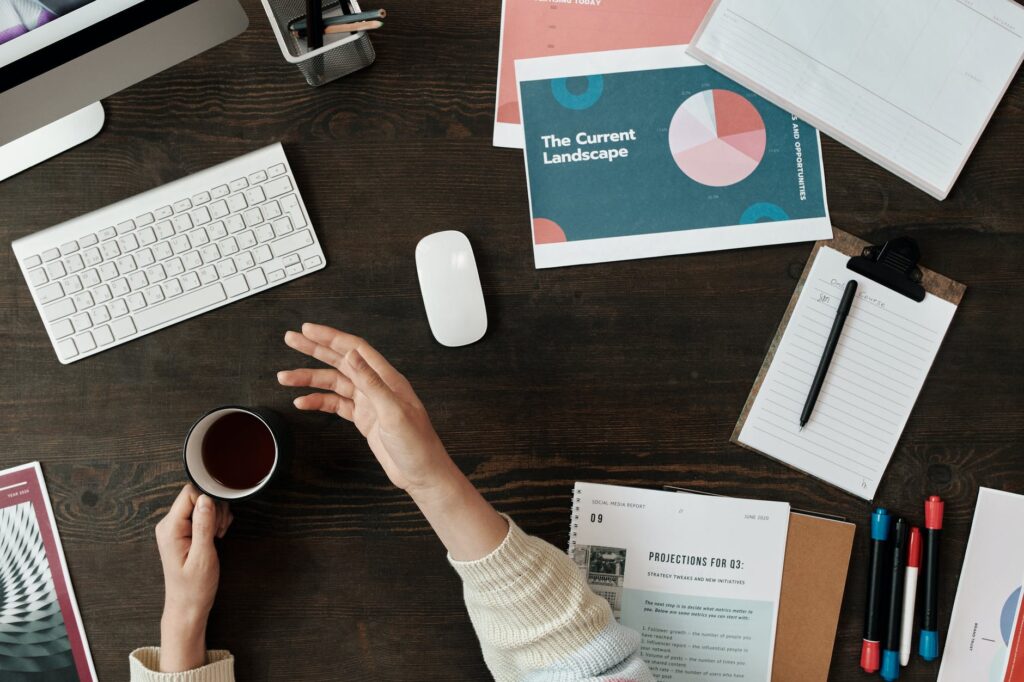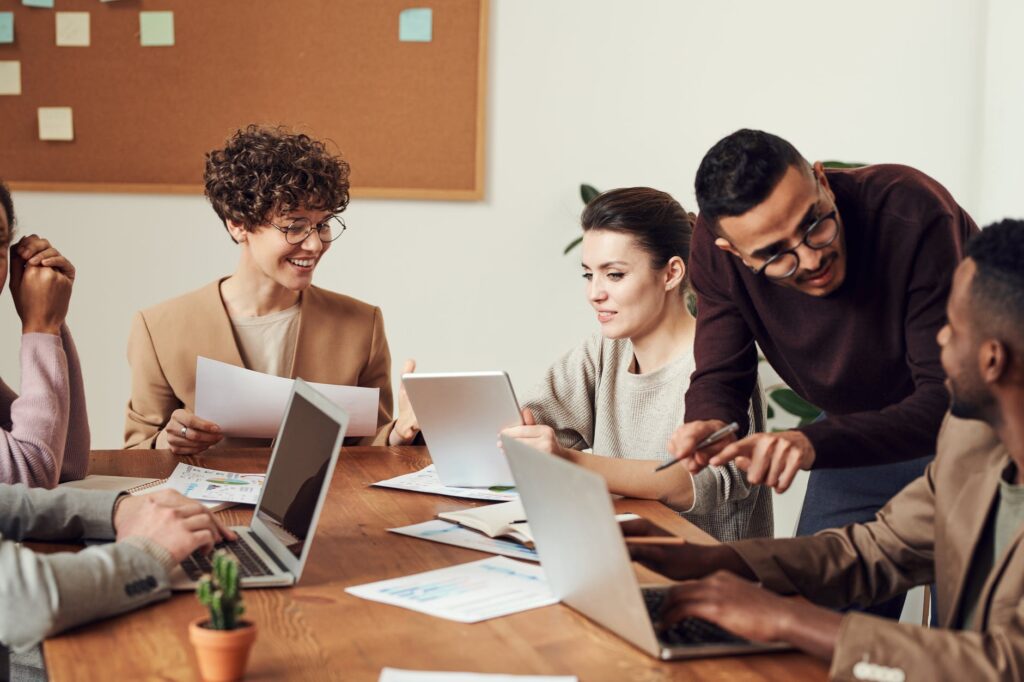 Working with individuals or teams to create/streamline
Communication

Deliverables 

Time lines 

Calendar and 

Tasks
Book Keeping

Accounting 

Tax Prep

Employee Work Space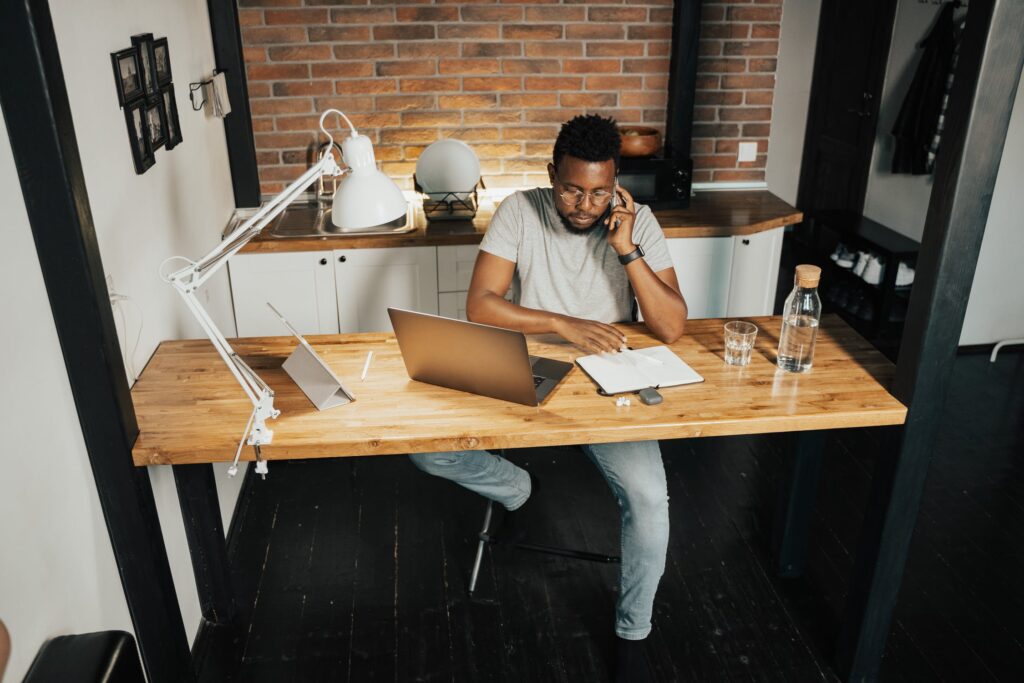 There is no judgement – we all need a little help with something and the best part of working with kAos Group is that you'll not only start the project, we'll help you finish it too!